Business License Renewals
---
Businesses located in or operating in Santa Monica are required to renew their business license annually. Business licenses are generally issued for the fiscal year which commences on July 1st and ends on June 30th of each year. Though renewals are due on July 1st of each year, the Municipal Code provides a 60-day grace period before penalties are assessed. Below is a brief synopsis of the business license renewal process:
If your business was directly impacted by Covid-19, and you are unable to make your business license payment by the August 31, 2021 deadline, you can apply for a Payment Plan. Learn more on our Resources for Businesses page.
---
Ways to renew your business license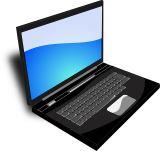 What you will need to renew online:
Payment - All major credit cards or debit cards with the Visa or Mastercard logo or E-check (bank name, routing number, bank account) are accepted. As of January 1, 2021, all credit/debit card transactions will incur a convenience fee charged by the processor of 2.95%. E-checks remain a no-cost alternative.
Business license number and Web PIN (shown on your Notice to Renew)
Permit Applications, if applicable.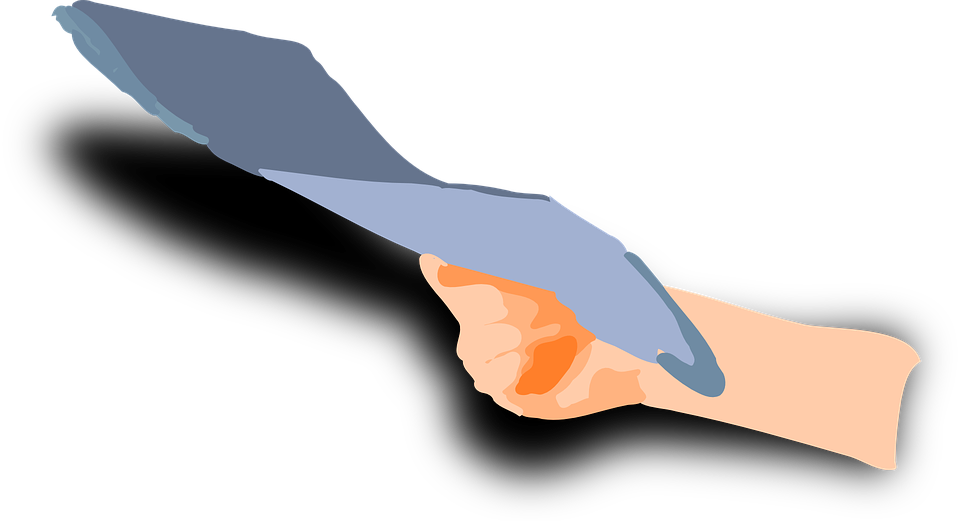 PAPER RENEWAL
What you will need to renew by paper:
Payment - check or money order if submitting payment by mail. You may also pay in cash or credit card in person.
Your business license Notice to Renew
Permit Applications included with your business license renewal notice.
---
For submissions with insufficient payment or information, the renewal will be deemed as incomplete and a balance due or incomplete renewal notice will be sent detailing the insufficiency.
Acceptance of payment does not constitute approval of business license.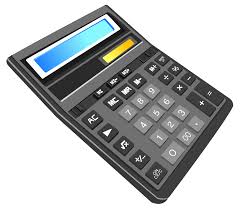 ESTIMATE your potential business license tax. For more detailed information on estimating your potential tax and penalty as well as reporting periods and deadlines, see Tax and Penalty Assessment.
---
Important Information & Forms:
If you received supplemental documents with your mailed renewal notice and you are renewing online, please complete and upload the appropriate documents. Click HERE for all supplemental permit applications.