Business License Overview
Welcome to the City of Santa Monica. We are pleased that you are considering participation in the Santa Monica business community and wish you much success. The Business License program benefits the well-being of the overall community by funding essential services, such as:
Sidewalks ◊ Streets ◊ Parks ◊ Beach Maintenance ◊ Economic Development ◊ Police ◊ Fire
Santa Monica Municipal Code provides for the City to levy and collect business license taxes, business improvement district assessments, and fees for other regulatory permits. The Business License Unit is responsible for the administration of this program, which includes ensuring that businesses operating in the City are compliant with local, state, and federal regulations.
---
Business License Quick Links
Many of our services can quickly be completed online. Simply click on the appropriate Online Services links below.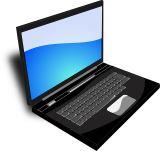 ---
Latest News
Stay up-to-date with the City of Santa Monica Business License Unit.
COVID-19 CLOSURE ADVISORY MESSAGE

: To prevent the spread of the novel coronavirus (COVID-19), the City of Santa Monica has closed City facilities to the public at least through March 31, and longer if required. This includes the Business License office at 1717 4th Street Suite 150. While City offices are closed, Business License staff can still be reached during normal business hours by email and phone. It may take slightly longer to respond, and we appreciate your patience during this time. For more information about COVID-19, please visit the City's Coronavirus Information page.
New Feature: Opt-In to Receive your Business License Certificate by Email
Did you know you can now opt-in to receive your business license certificate by email? It's easy! Simply log in to your online account and select the option to receive your certificate via email instead of mail.
On September 17, 2018, Governor Jerry Brown signed Senate Bill (SB) 946, which authorizes and regulates sidewalk vending. For more information, click the link above.
The City allows for Medicinal Cannabis Retail (with limited on-site cultivation) and Light Manufacturing operations (i.e. assembly type operations requiring no volatile solvents). All other forms of medicinal cannabis commercial activities are currently not allowed, such as manufacturing, testing, distribution, and stand alone commercial cultivation. For more information, click the link above.
---
Step-by-Step Instructions
The links below provide detailed information and direct access to specific Business License processes.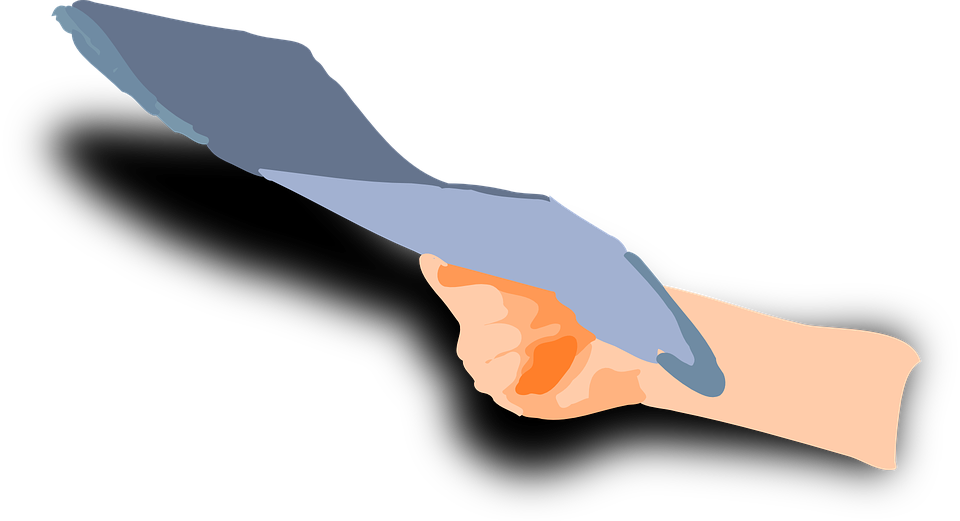 for a new business license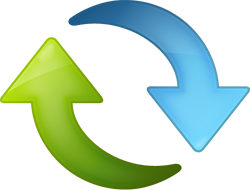 an existing business license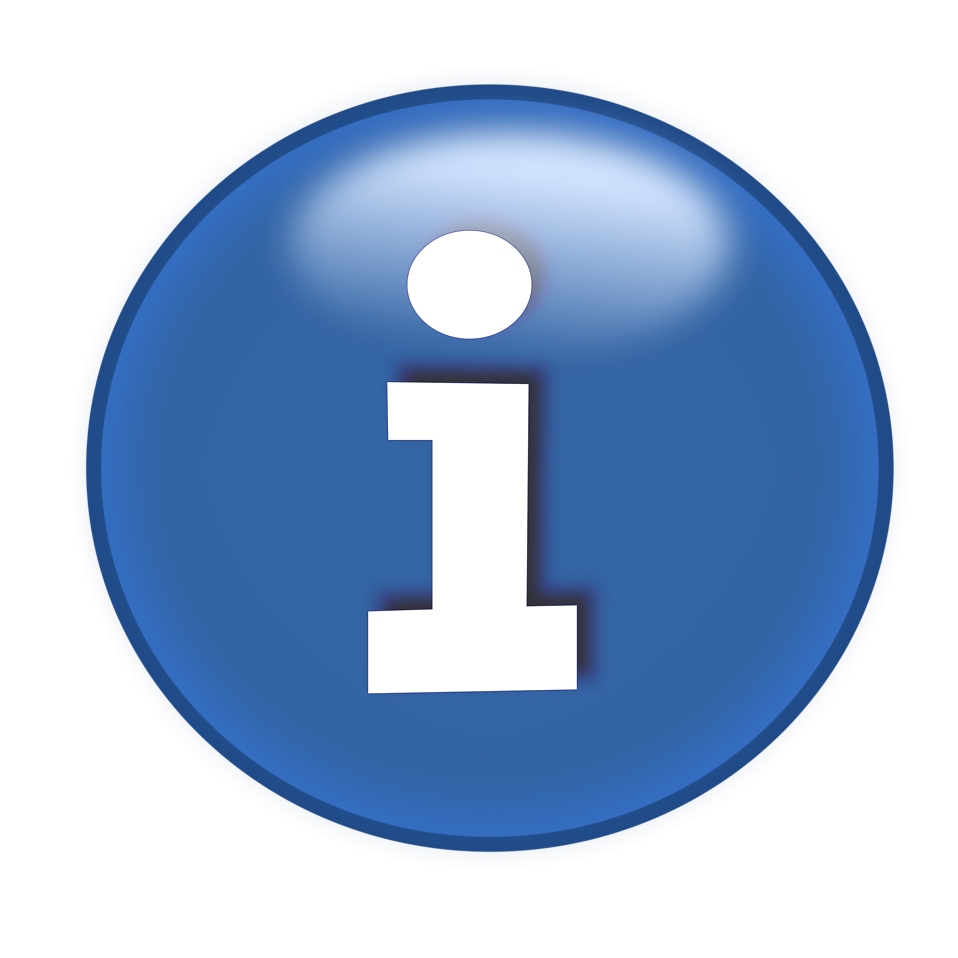 an existing business license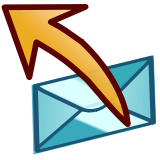 how to respond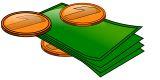 an outstanding balance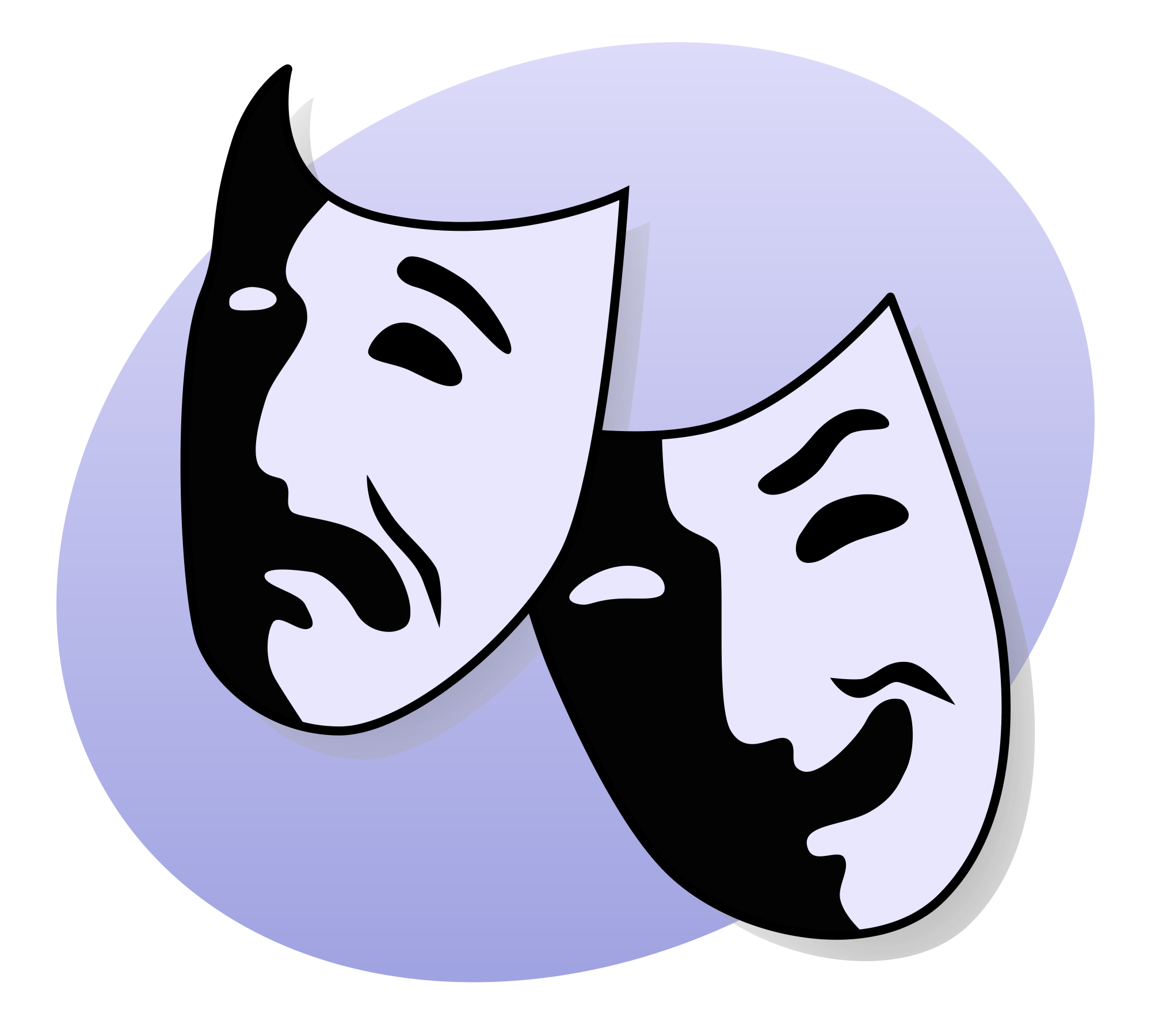 application process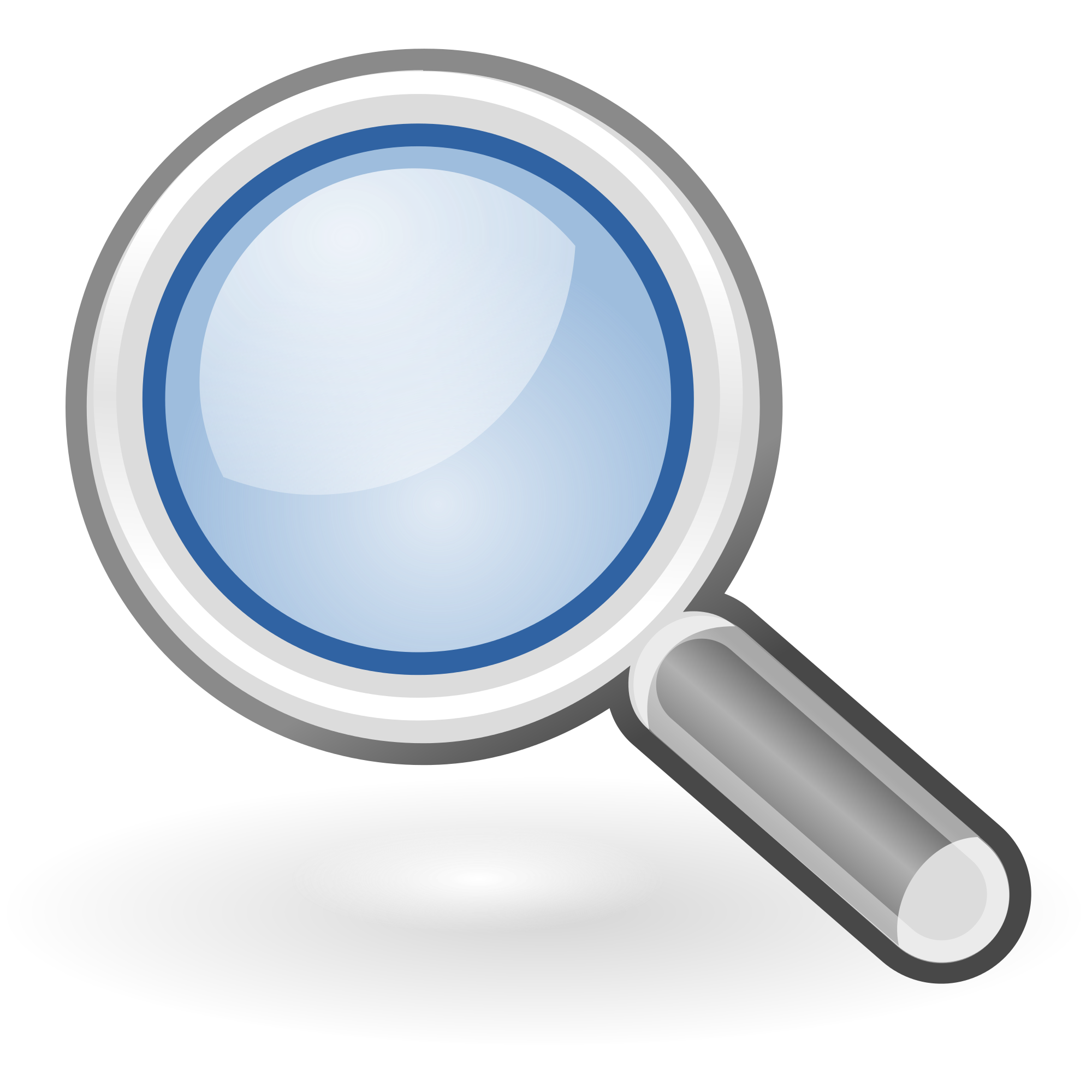 for a Santa Monica business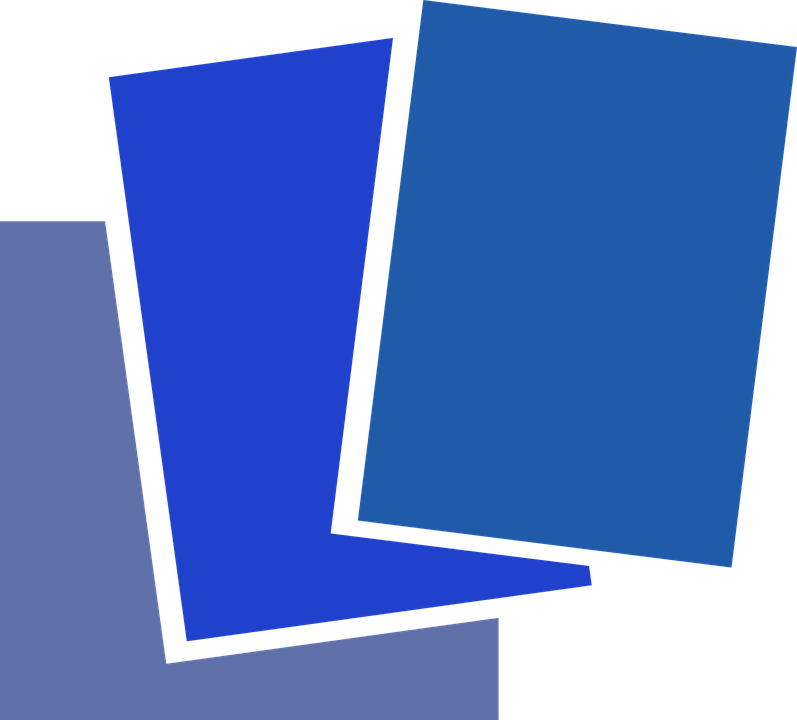 and supplemental documents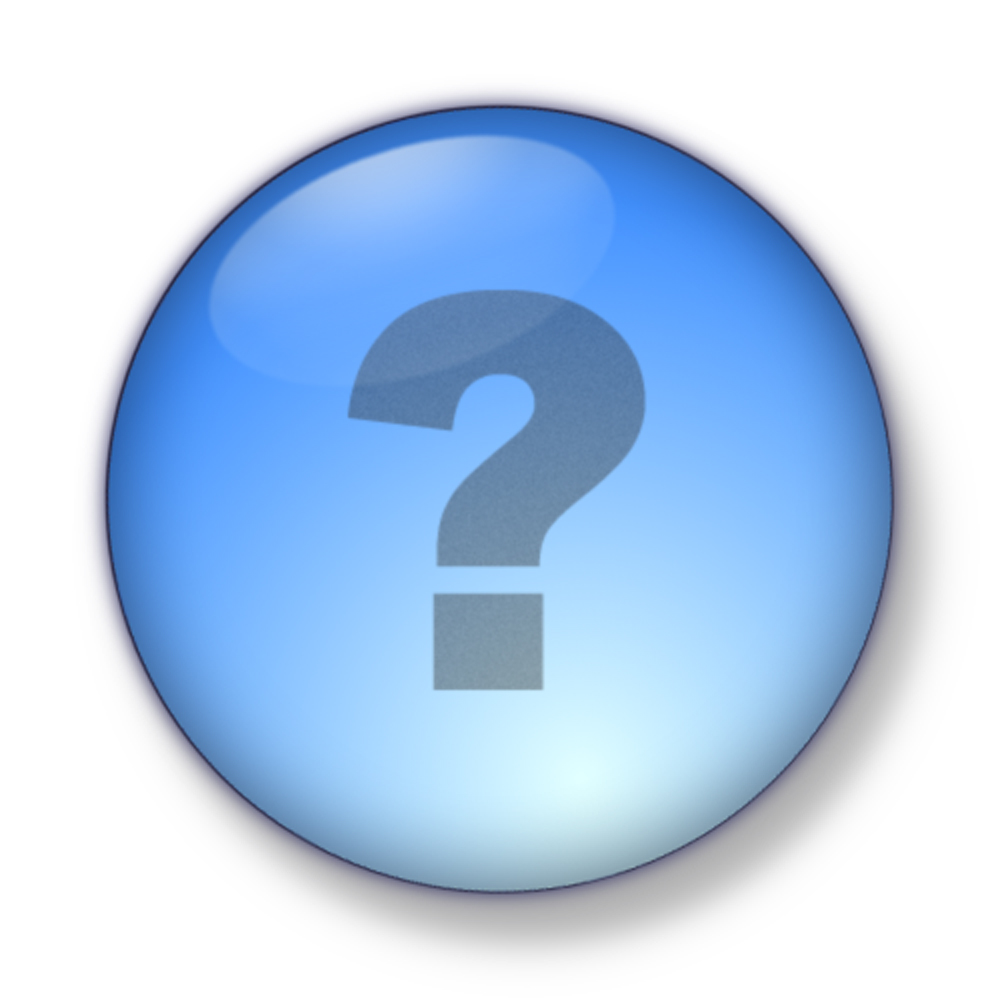 and additional resources