Business License Overview
Welcome to the City of Santa Monica. We are pleased that you are considering participation in the Santa Monica business community and wish you much success. The Business License program benefits the well-being of the overall community by funding essential services, such as:
Sidewalks ◊ Streets ◊ Parks ◊ Beach Maintenance ◊ Economic Development ◊ Police ◊ Fire
Santa Monica Municipal Code provides for the City to levy and collect business license taxes, business improvement district assessments, and fees for other regulatory permits. The Business License Unit is responsible for the administration of this program, which includes ensuring that businesses operating in the City are compliant with local, state, and federal regulations.
---
Business License Quick Links
Many of our services can quickly be completed online. Simply click on the appropriate Online Services links below.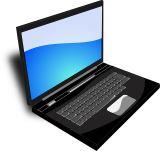 ---
Latest News
Stay up-to-date with the City of Santa Monica Business License Unit.
CITY HALL EAST PERMIT SERVICES CENTER REOPENING
The Permit Services Center is accepting walk ins and appointments with limited hours and services. Please click the link HERE to schedule an appointment. We are located at 1685 Main Street, Santa Monica, CA 90401. Enter the building at the south entrance accessible from Olympic Dr. Please check in with the front counter staff and they will direct you for services.
The State of California has new laws pertaining to certain businesses across the state that will be enacted as of January 1, 2024. Please see this summary document and links located here to review the details of these new regulations. You may also view the text of the bills here: AB-783 & SB-4748
The City of Santa Monica is working diligently to facilitate the reopening of our business community. The City is committed to supporting an equitable and inclusive economic recovery. For information regarding resources for businesses, please visit www.SantaMonica.gov/EconomicRecovery.
BUSINESS LICENSE MODERNIZATION PROJECT  

In partnership with BakerTilly and HdL, the Finance Department is conducting a comprehensive review and modernization of the City's Business License program. For more information click HERE.
---
Step-by-Step Instructions
The links below provide detailed information and direct access to specific Business License processes.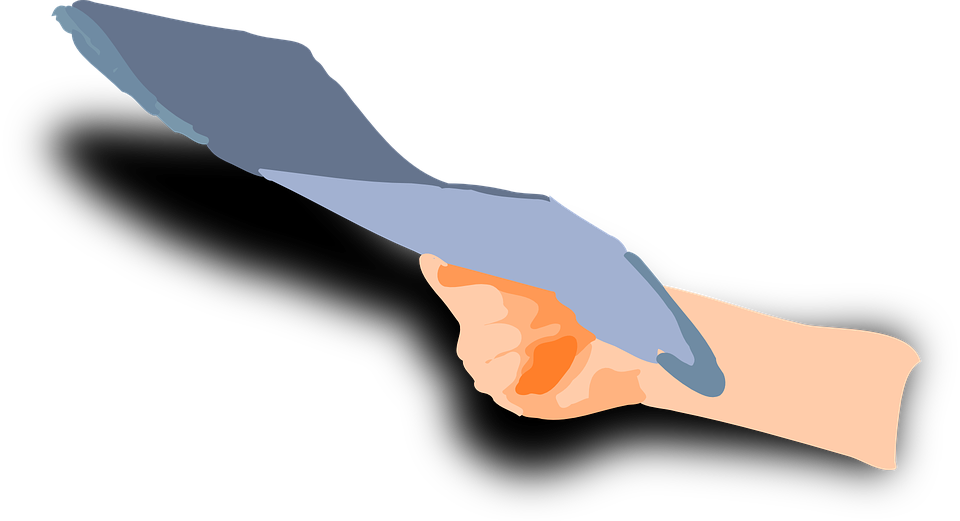 for a new business license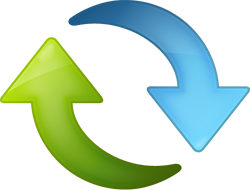 an existing business license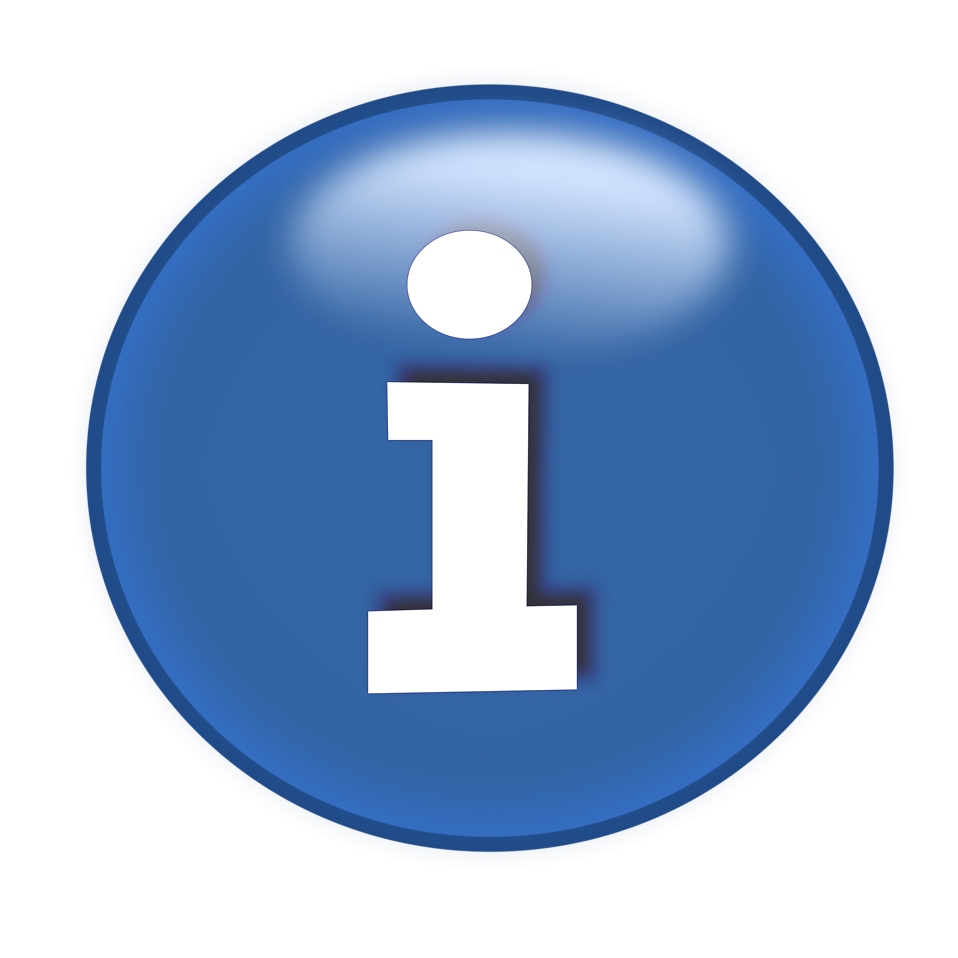 an existing business license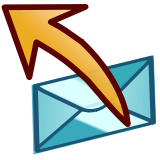 how to respond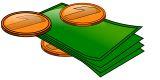 an outstanding balance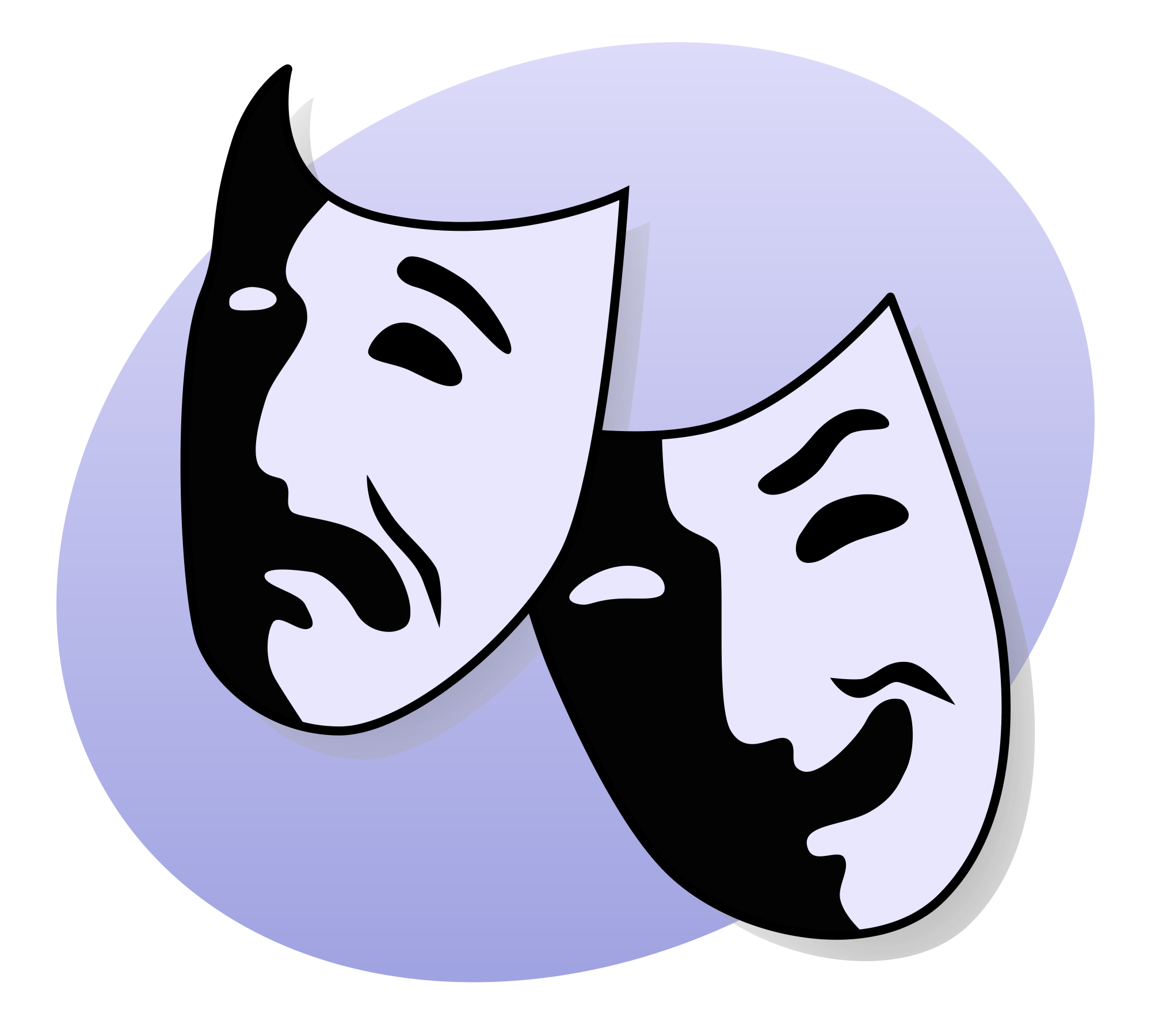 application process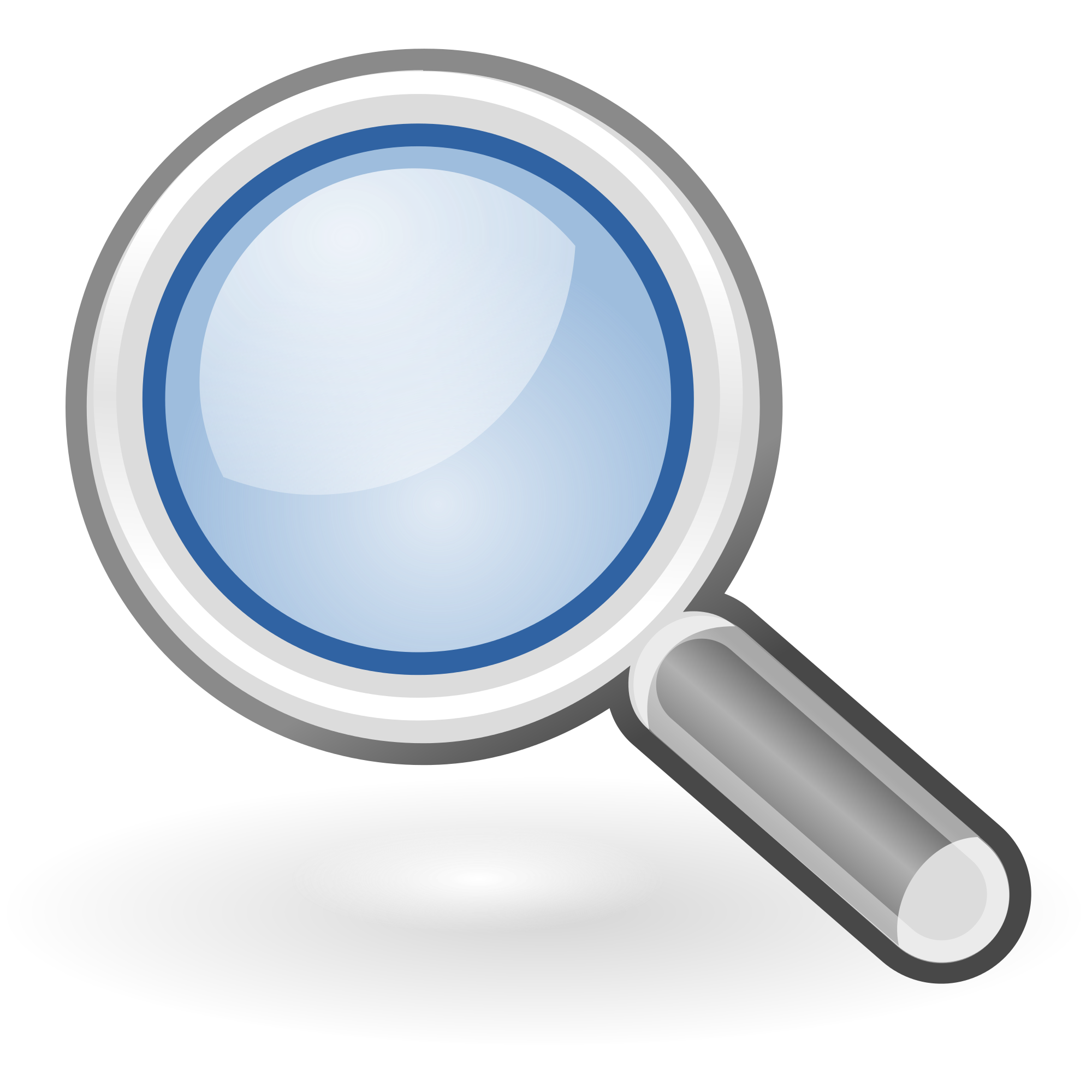 for a Santa Monica business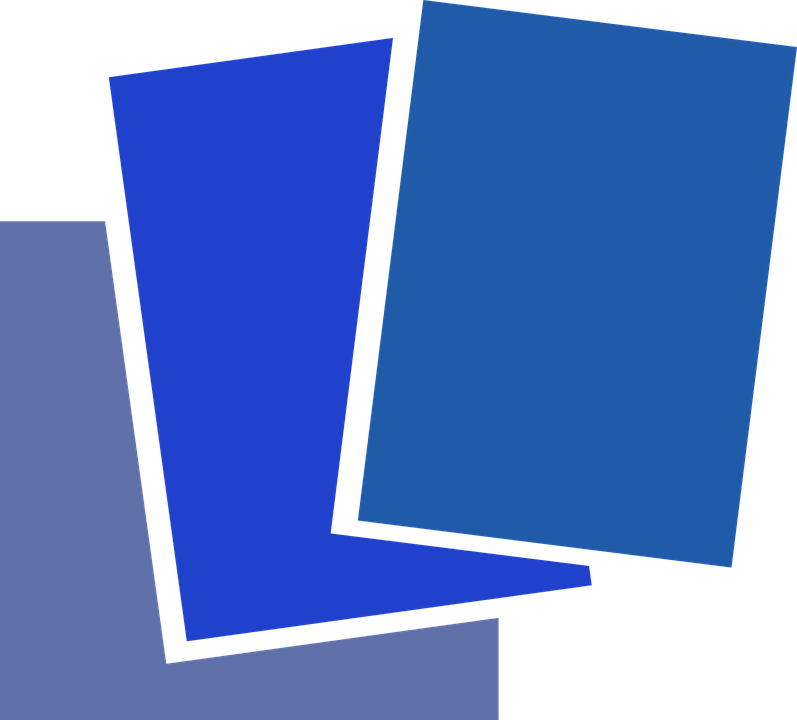 and supplemental documents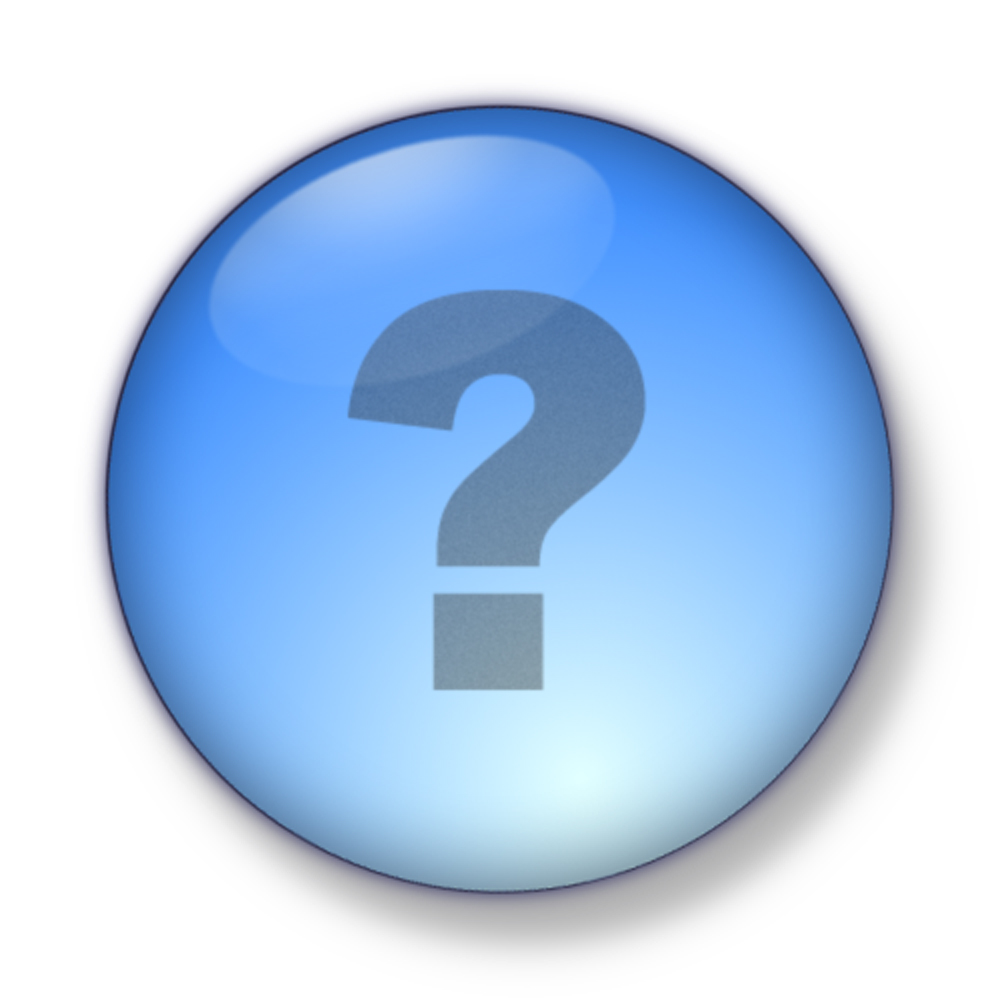 and additional resources