Business License Overview
Welcome to the City of Santa Monica. We are pleased that you are considering participation in the Santa Monica business community and wish you much success. This program benefits the well-being of the overall community by funding essential services, such as:
Sidewalks ◊ Streets ◊ Parks ◊ Beach Maintenance ◊ Economic Development ◊ Police ◊ Fire
The Business License Unit is responsible for the administration of this program, which includes ensuring that businesses operating in the City are compliant with local, state, and federal regulations. The Santa Monica Municipal Code provides for the City to levy and collect business license taxes, business improvement district assessments, and fees for other regulatory permits. This website provides information on the Business License Program, processes and business owners' responsibilities.
---
Business License Quick Links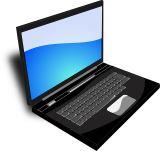 Many of our services can quickly be completed online. Simply click on the "Online Services" link
---
Latest News
Stay up-to-date with the City of Santa Monica Business License Unit.
The City of Santa Monica is currently establishing a selection process and regulations regarding the licensing of medical marijuana businesses. The City will not be issuing licenses for recreational marijuana businesses until such time a selection and permitting process is established, which the City anticipates being completed in late 2017. Please note: It is illegal to operate any business, including any marijuana business, in the City of Santa Monica without having the proper licenses and permits. For more information, see the Marijuana Licensing page.
---
Step-by-Step Instructions
The links below provide detailed information and direct access to specific Business License processes.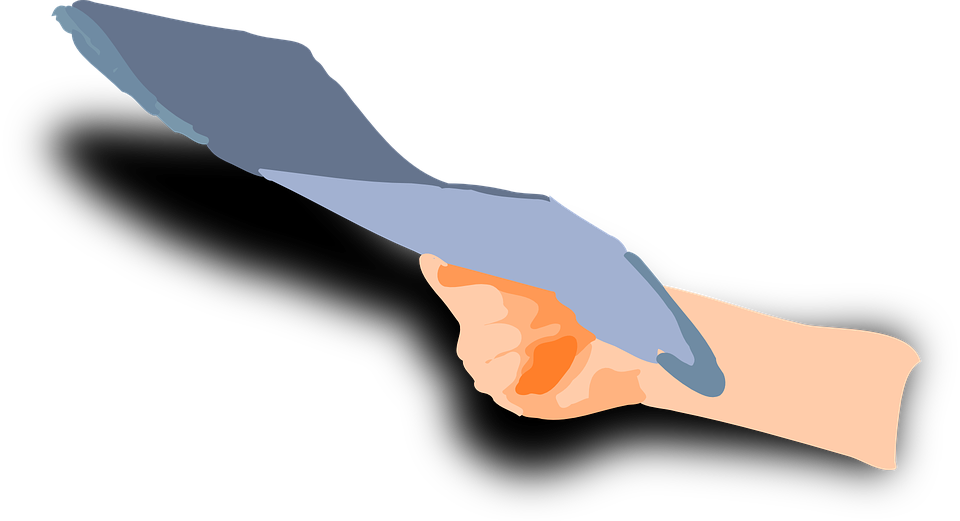 for a new business license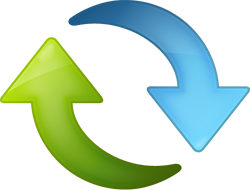 an existing business license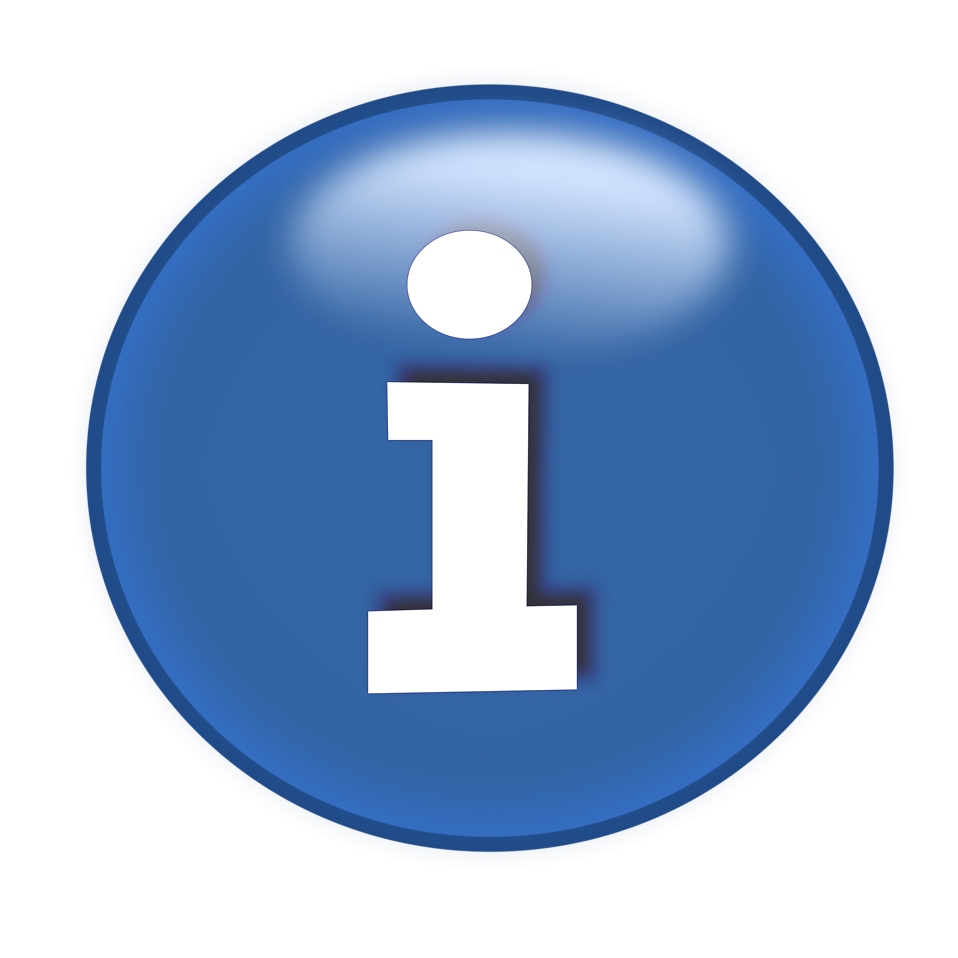 an existing business license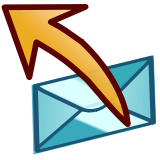 how to respond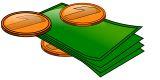 an outstanding balance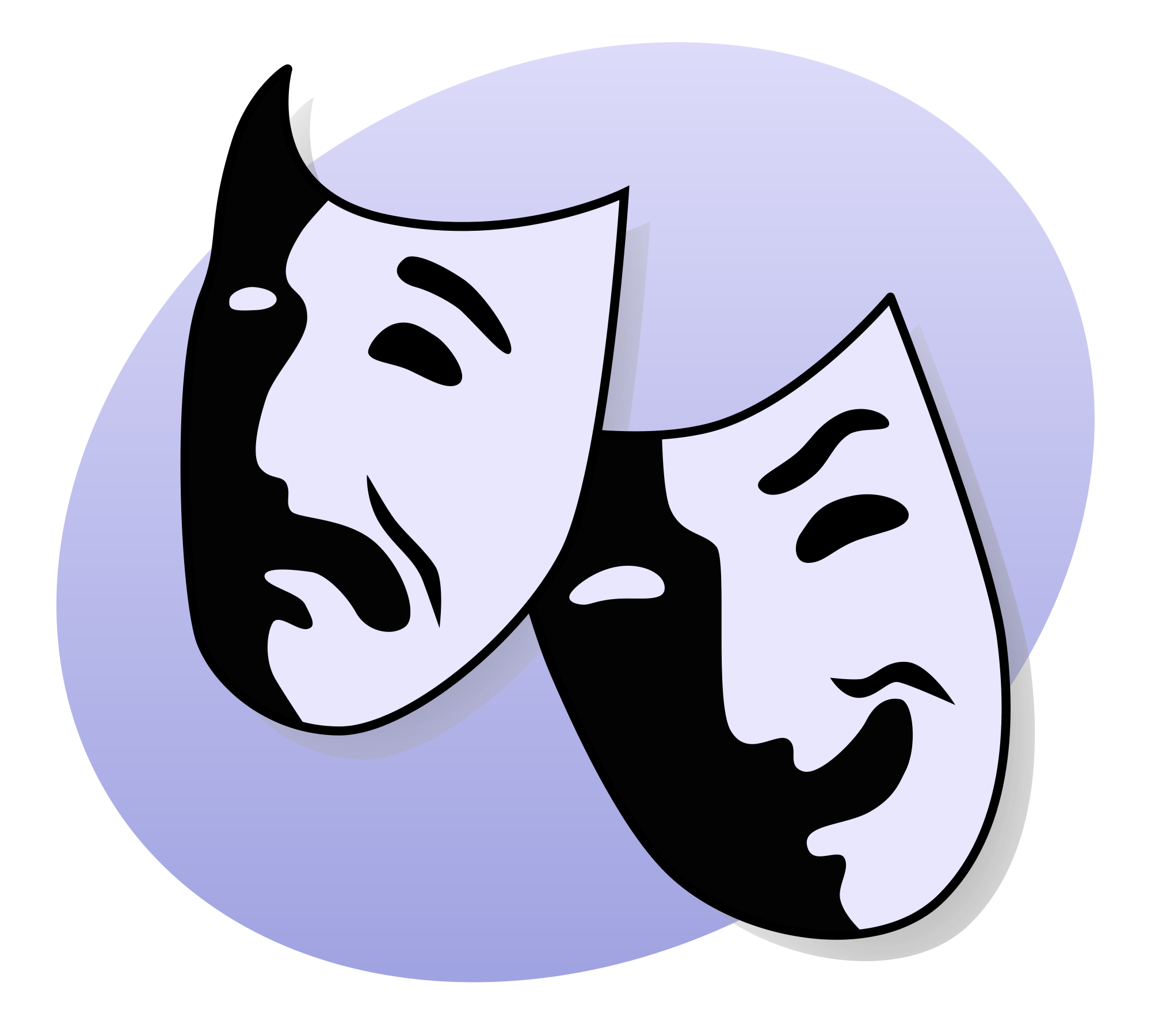 application process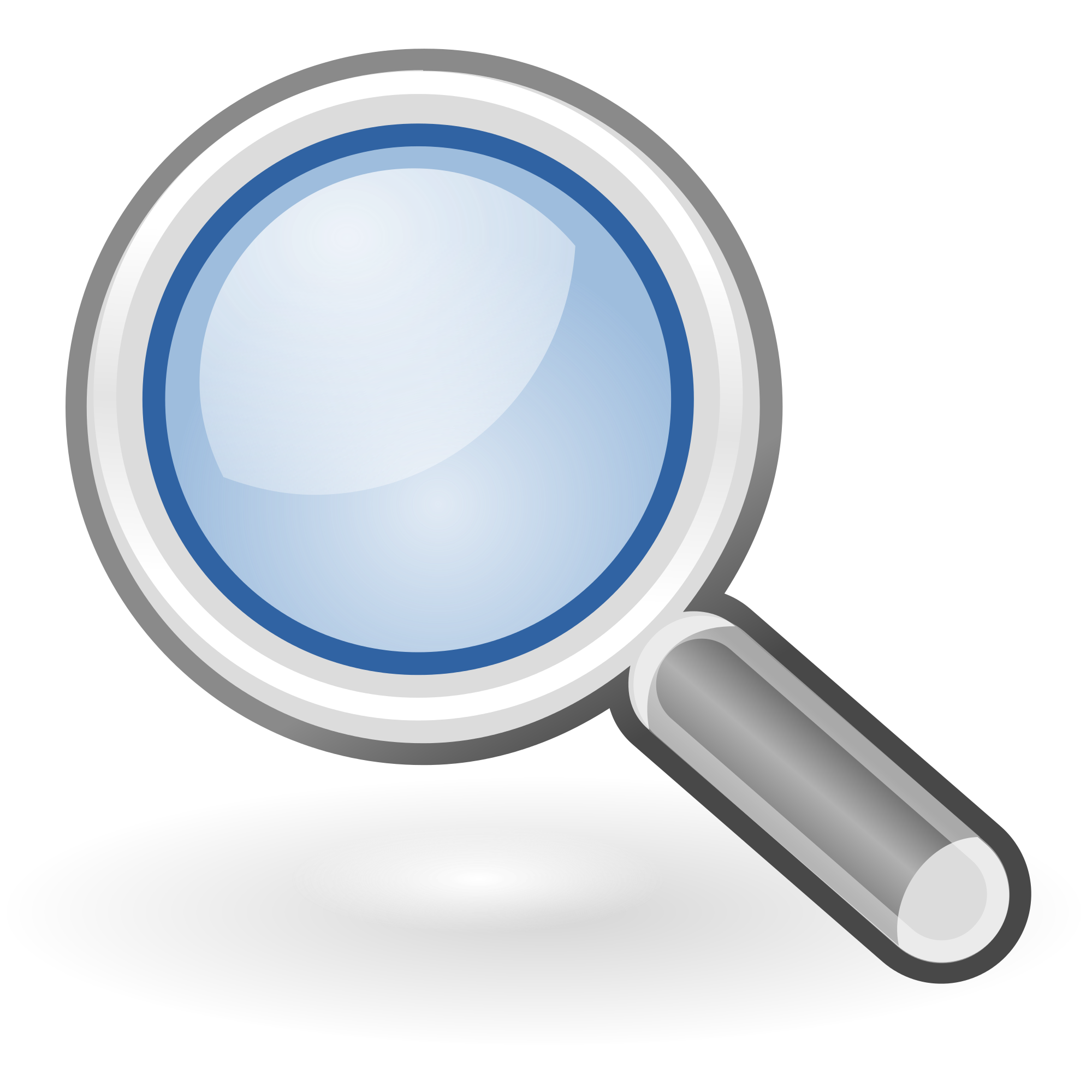 for a Santa Monica business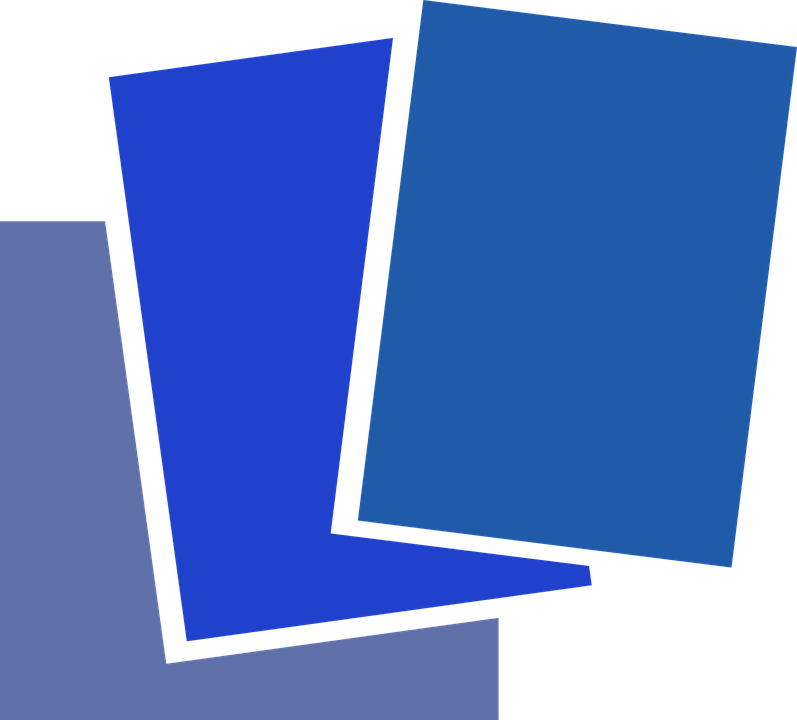 and supplemental documents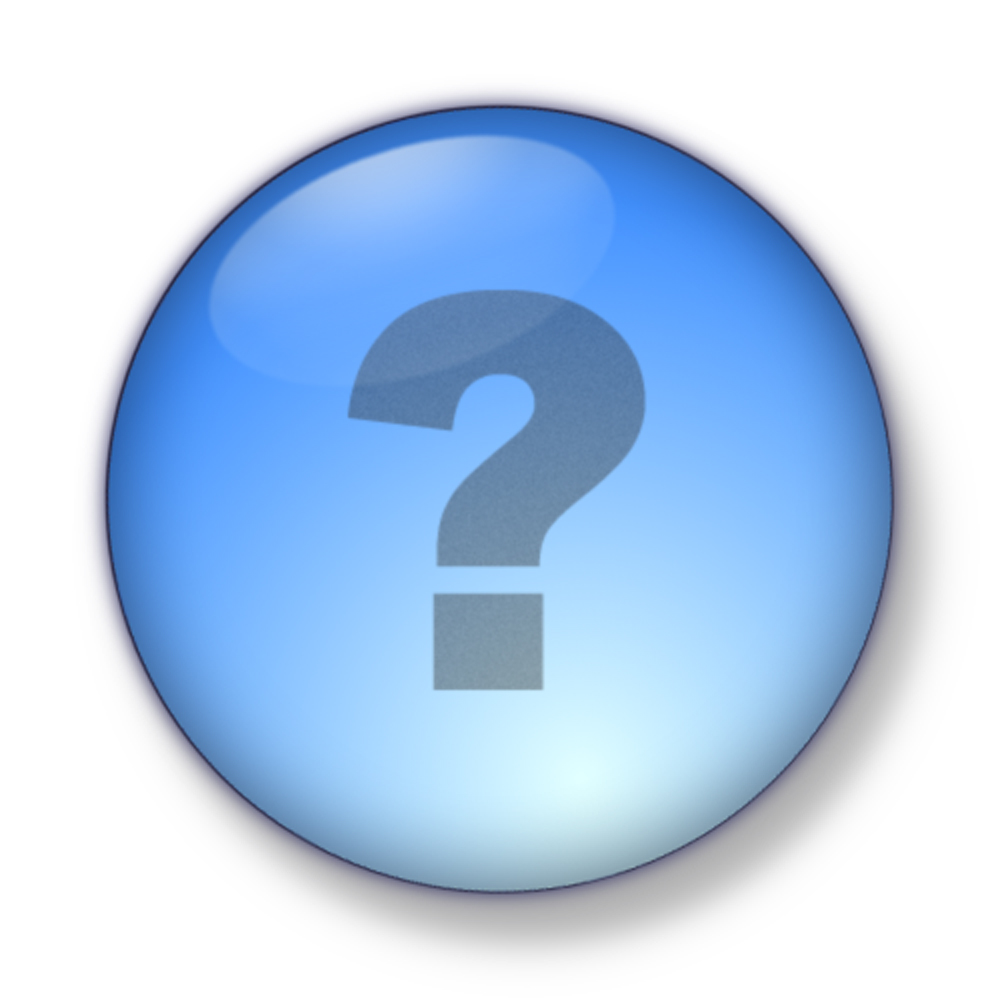 and additional resources