To do business with the City of Santa Monica, and to be on the City's Vendor List for goods and services, please register with ProcureNow. Registered vendors can:
Maintain profiles online 24/7
Receive

email notifications of bid/contract opportunities based on product/service categories selected

Receive other City of Santa Monica communications
Register now by visiting https://secure.procurenow.com/signup. For assistance, please visit the ProcureNow website for step-by-step instructions with vendor registration.
---
REGISTRATION
GET STARTED
Go directly to ProcureNow

to register

.

Enter your email address, and you will receive a message from ProcureNow to activate your account.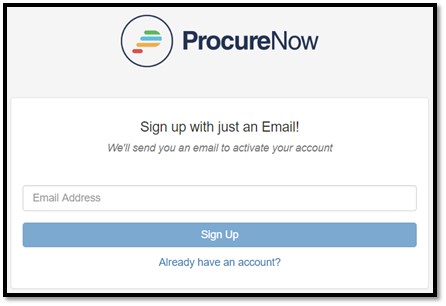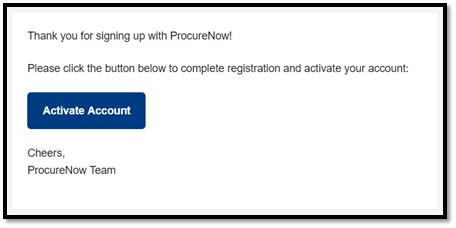 COMPANY INFO
Fill in Your Name and Your Company Name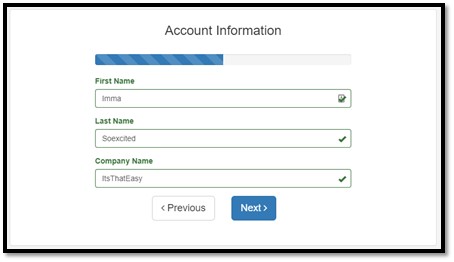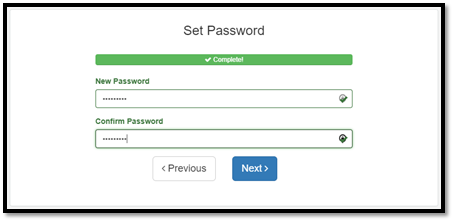 Last Step! Press the "Activate" Button, and you're in!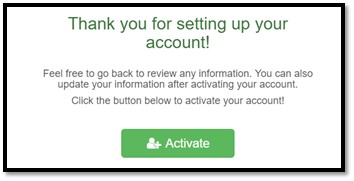 ---
ADDITIONAL INFORMATION
---
UPDATE CONTACT INFORMATION AND COMPANY PROFILE
Updating your Contact Information and Company Profile right away is a great idea! If you ultimately submit a bid proposal, you will have to enter this before can submit. For instructions on how to update your information, click here.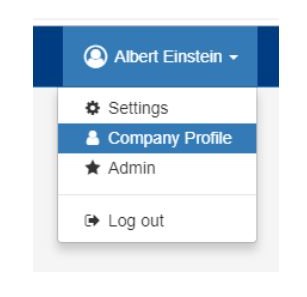 Make sure you add the purchasing categories you want to be notified about. This is found under your company profile.

NOTE: If you subscribe to the agency as a vendor and you DO NOT designate a purchasing category, you will be notified about EVERY open bid opportunity.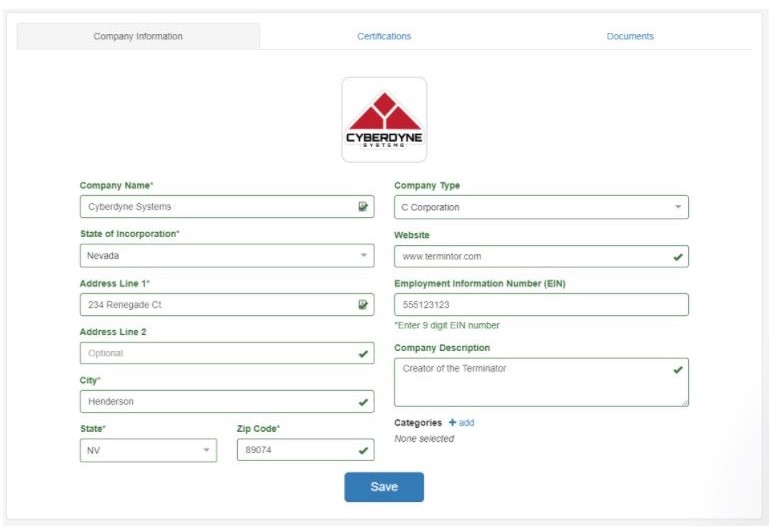 ---
FOLLOW AND APPLY TO A PROJECT
Click "Follow" on any open projects that are of interest to you.